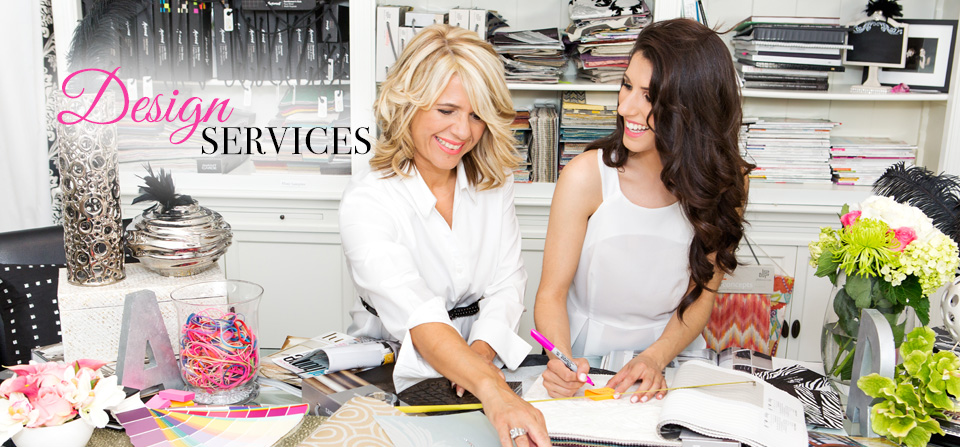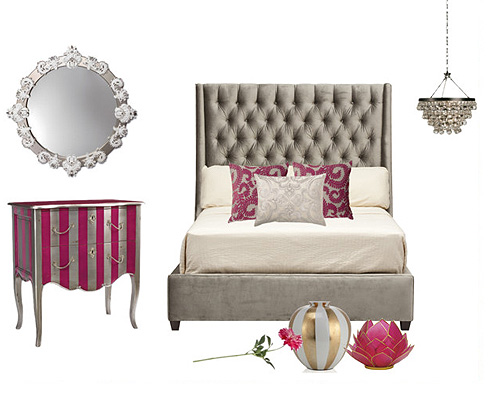 Incorporating your personal style, vision and colour preferences, RT Designs will create a spectacular new look for your home. Whether you have a vacant, newly built property or an older house looking to be renovated, Roula and her team of experts will give you a home you love. Roula's goal is to create a feeling of luxury for her clients, regardless of their budget. She believes each room should reflect your personality and lifestyle, and feel like a sanctuary. The first step to creating a home you love is booking a private in-home consultation.

---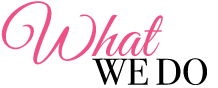 Room Makeover
Renew and restyle your home! RT Designs will update your space, while also keeping your budget in mind. With new furniture and accessories, you will be shocked at the transformation!


Furniture
From the right size, style and fabric, choosing furniture for a room is not an easy task. RT Designs makes the process enjoyable for you and your family, giving you expert advice and offering you customizable pieces.



Custom Window Coverings
Window coverings can bring luxury and drama to a room. The right choice of fabric and colour can make all the difference when trying to achieve a specific look. From drapes to blinds, RT Designs will bring you functional and fashionable window coverings.



Colour Consultation
A fresh coat of paint goes a long way! Allow the team at RT Designs to help with the selection of colours for a single room or your entire home. They will choose colours that complement the mood you want to achieve, bring warmth to your home and maximize your living space.


Accessorizing
Adding shine, texture and a punch of colour, accessorizing is one of the most important steps in interior design. An ornate vase, luxurious rug or eclectic art piece may be exactly what you need to complete a look and bring a room to life. RT Designs selects original pieces that complement every space and add a finishing touch.

---

RT Designs will transform your home so that it appeals to the widest range of buyers and displays your home's best assets. By hiring a staging specialist, you have taken the first step to secure top dollar for your biggest possession. You are among the growing number of home sellers today that truly recognize the benefits of investing in home staging when deciding to sell their property.
Staging is one of the most important investments you can make. It is revolutionizing the housing market and can help sell your property quickly, and for greater equity. It is our goal to ensure that when potential buyers walk through your home, they can picture themselves living there. We work with you to create that emotional connection by applying "lifestyle selling techniques" that will motivate serious buyers.
RT Designs (formerly known as StagedFX) has staged many homes, contributing to the sale of millions of dollars in real estate. Roula's drive, dedication and diligence with each staging project has separated her from the rest. Her highly-regarded work has won her awards and has been featured in the CSP training course.
The Canadian Certified Staging Professionals (CCSP) designation is recognized by real estate professionals, builders, home stagers, decorators, and the average home seller for its brand reputation of excellence. It identifies home staging consultants who have earned a certification in the staging industry that included quality training with vigorous testing and hands-on apprenticeship.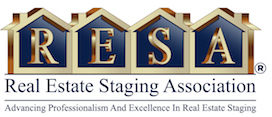 The Real Estate Staging Association (RESA) is a member governed trade association for Home Stagers. RESA was formed in order to support all professional real estate stagers also known as home stagers in North America. RESA is a portal to the home staging industry, members have access to up-to-date information relative to the home staging industry, marketing support services and access to home staging continuing education providers.